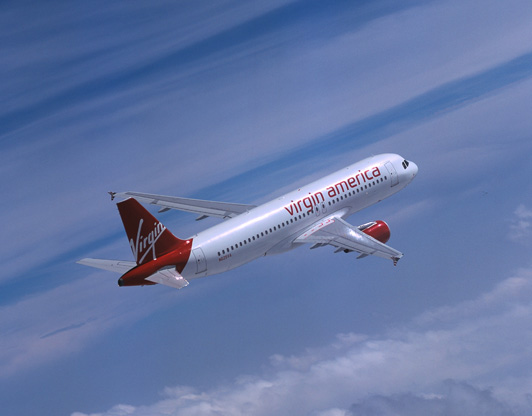 Known as the "Oscars of the Airline Industry," the OAG (Official Airline Guide) Awards carry a lot of clout. Since you have choices when you fly, I thought you might like to see the just-announced list of best airline winners:
Airline of the Year: Singapore Airlines
Best Transatlantic Airline: Virgin Atlantic
Best Business Class: Continental Airlines
Best Airline based in North America: Continental
Best Airline Based in the Middle East/Indian Sub-Continent: Emirates
Best Low-Cost Airline: Southwest
Best Airline Based in Central South America & Caribbean: LAN
Best Airline based in Africa: South African Airlines
Best Airline Based in Central/Eastern Europe: CSA Czech Airlines
Best Airline Based in Australia/Pacific: Qantas
For further details (such as a list of all the finalists), visit http://www.oagairlineawards.com/Winners
Best Airlines. Do you agree?
I'd really love to hear what you think of this list. Do you agree? Think it's way off base? Please share your experiences by posting a comment below.
Cheers,
Category: Air Travel