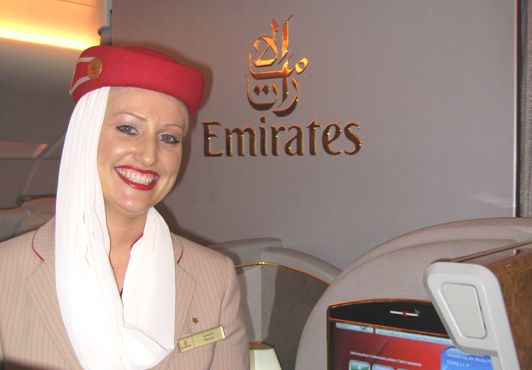 There's a silver lining to the financial cloud hanging over Dubai these days.
Award-winning Emirates airline, based in the UAE, announces a new airfare deal every Tuesday at www.emirates.com/spotlight.
They also are offering discounted fares on various destinations within their extensive route network.
Some of the promotions include lodging with their partner Starwood Hotels.
Check out this website: http://www.emirates.com/us/english/Email/2009/newsletter/emirates_news_december_2009.html
Act fast. Dubai's bad luck won't last forever.
Category: Air Travel