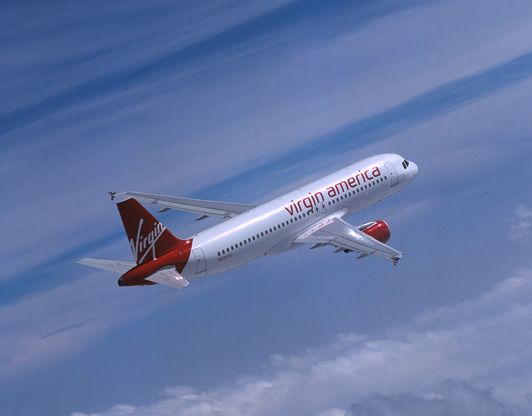 I've already touted the advantages of hotels that are actually at airports when you have an early-morning flight, but I also want to suggest that if you have a car, the wisest solution may be to drive to a hotel near the airport, leave your car, and take their shuttle to the terminal.
ParkSleepFly, Stay123, and ParkingAccess offer package deals on an overnight stay, long-term parking, and shuttle service.
Parking Access is a great place to find info on parking and airport shuttles in the U. S. The other two sites offer information on worldwide destinations – including package deals that include a hotel stay.
And cruisers take note: I'm talking to you, too.
If you're driving to your point of embarkation and get stuck in traffic or have car trouble – that ship is going to sail without you. You'd be better off driving to the vicinity of the port the day before and staying at a hotel that offers lodging/parking/and shuttle service for not much more that the cost of long-term parking. Many places also include a free breakfast, wi-fi, and other facilities.
Promise me you'll at least consider these airport/cruise port stay-park-shuttle deals?
Frankly, I don't see the point in making something fun – like travel – into a nerve-wracking experience.
Cheers,
Category: Air Travel, Cruises