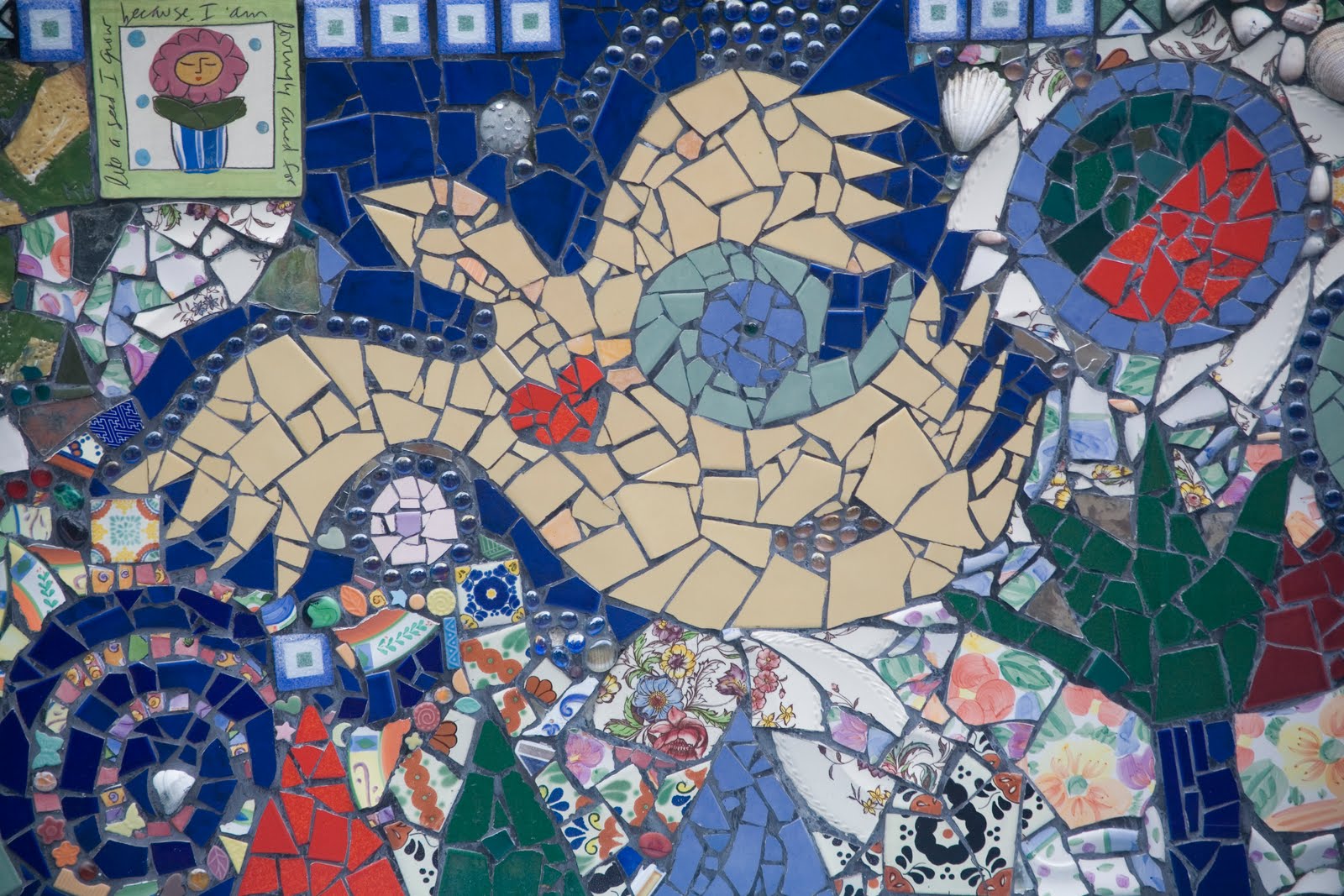 If you've been following this blog for a while, you know that my mission is to connect affluent travelers with real, not touristy, experiences. In fact – and I'm not taking credit for it – "authentic luxury travel" has become a significant trend in the travel industry.
Thoughtful travelers everywhere are savoring local cultures without sacrificing comfort and convenience, and I'm really excited about this concept because it has the potential to change the world.
For decades, many Americans were satisfied with looking at foreign destinations through the windows of a tour bus, but today's conscientious traveler wants to interact with local people, explore new cultures, and wander off the typical tourist track.
You only have to look at the trips offered by Abercrombie & Kent to see what I mean. This top-notch travel company prides itself in "combining comfort and authenticity." A&K tour members can "participate in a food-offering ceremony with Buddhist monks in Bangkok, explore the citadel of Machu Picchu in the company of its resident archaeologist, or end a perfect day on safari with a five-course banquet under the stars."
Similarly, guests of Bushtracks Expeditions stay in "authentic safari lodging that reflects the destination's culture and history, as well as Bushtrack's high standard of comfort." As with many travel companies today, Bushtracks makes it easy for their participants to provide financial support to local programs.
Of course, authentic travel doesn't always involve the Third World. Our family's trip to Italy was authentic. We rented a villa in a small town, enjoyed conversations with our neighbors, bought groceries at the supermarket, attended a local festival, and felt like part of the community. I hope that along the way, we left a positive impression of Americans.
Authentic travel can happen anywhere because it's more about attitude than it is about location. If we seize the opportunity to share who we are, learn about other cultures, and embrace the differences, we foster goodwill.
Isn't that what the world needs now?
End of sermon.
Category: Authentic Travel