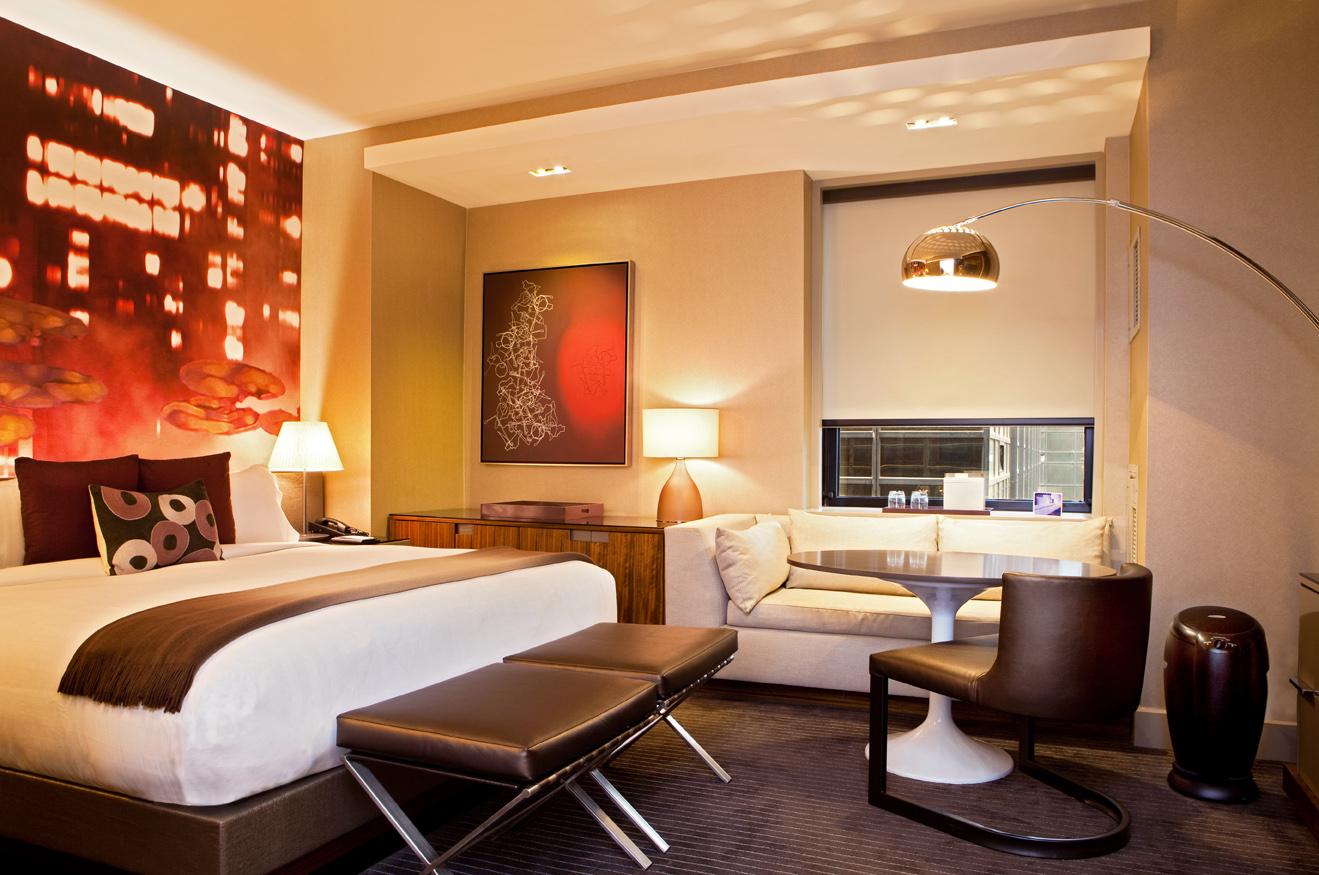 Having just learned that some of my weird symptoms are due to allergies, I was glad to read that at least one hotel is providing special rooms for travelers with asthma, allergies, and other respiratory sensitivities.
The Hyatt Regency O'Hare is now offering 34 "Respire by Hyatt-Hypo-Allergenic" rooms, which they claim are 98% allergen free. The 34 hypo-allergenic rooms, powered by PURE Solutions NA, are designed to eliminate most airborne viruses and bacteria, as well as pollen and other irritants commonly found in indoor environments.
Respire by Hyatt rooms will be available at all Hyatt Resort, Park Hyatt, Grand Hyatt, Hyatt Regency, Hyatt, and Andaz properties across the U.S., Canada, and the Caribbean, with most of them available to reserve by the end of 2010. In total, Hyatt plans to have approximately 2,000 hypo-allergenic rooms at 125 full-service properties.
In these rooms, all mattresses and pillows are encased in a protective hypo-allergenic covering. The air in the room is continuously circulated through a medical grade purifier, filtering out up to 99 percent of impurities. The room is maintained and re-certified every six months. For Hyatt Regency O'Hare guests, this means the air in Respire by Hyatt rooms on average is 10 times more pure than outside air due to lower particulate counts.
This is great news. Let's just hope that other hotels will follow suit.
Thanks, Hyatt!!!
Category: Problem Prevention