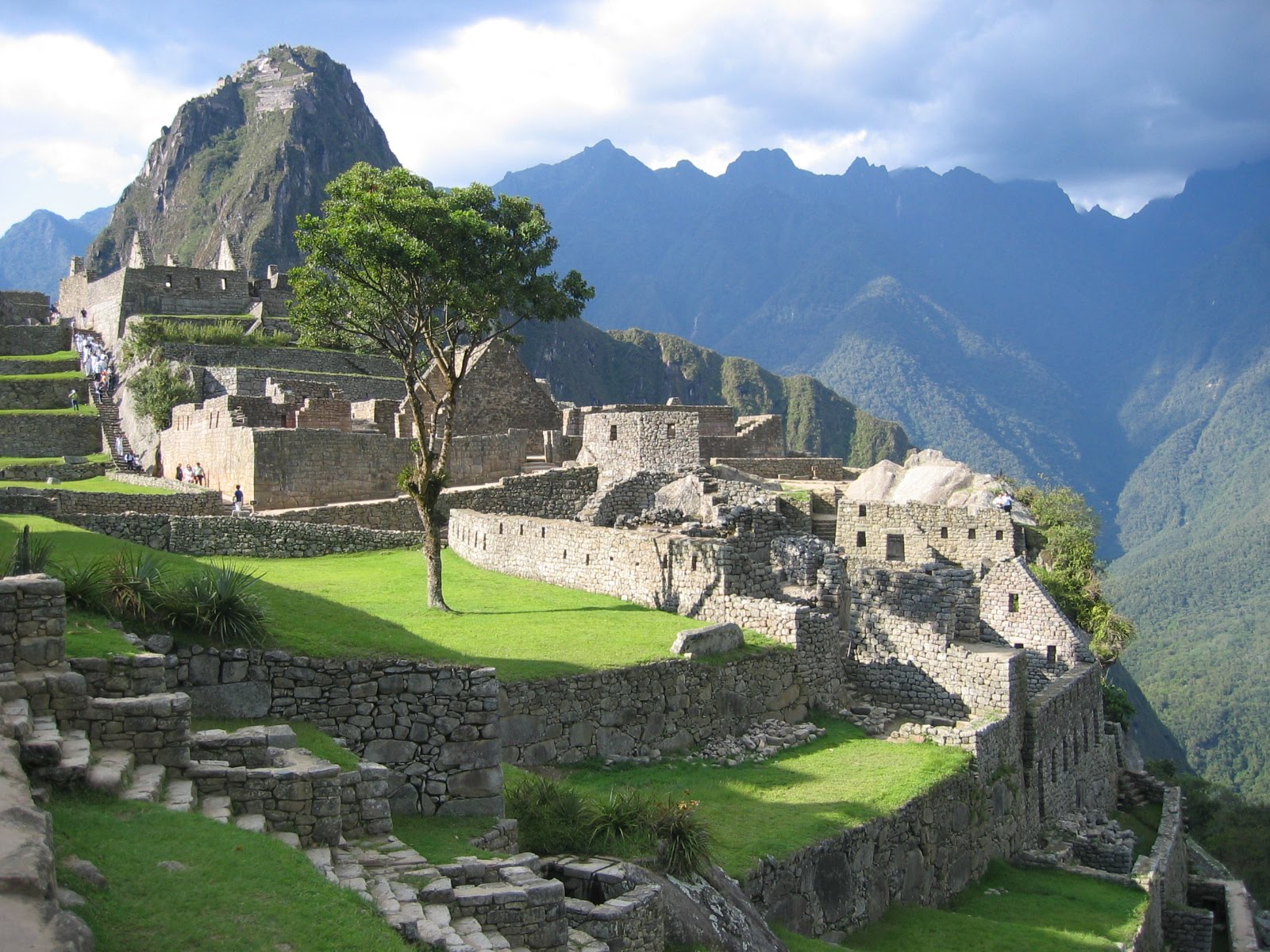 Machu Picchu has been on my bucket list for a long time, but the thought of being herded around like a tourist has kept me from booking a flight to Peru. I'd love to see this UNESCO World Heritage site but, until now, I didn't know how to do it in a way that felt personal and authentic.Enter Nina Fogelman of Ancient Summit, who lived in Peru for 27 years and found its pulse through total immersion in the culture and local way of life.
Nina plans every trip herself and has experienced staff on the ground that provide supreme service.
"I have the most capable, qualified, warm, friendly, knowledgeable Peruvian staff with a deep passion for their country," she boasts, "and you never know when I might turn up to say hello or spend the day."
In the planning process, she provides all the options and seeks to steer travelers away from crowds and into "places with soul." This can involve a lengthy discussion if clients have read or heard about some place that Nina feels isn't good value or isn't authentic.
"I custom craft trips that cater to travelers' needs, hopes, and dreams," she told me.
For example, when Ancient Summit guests tour the Sacred Valley, they have lunch in the home of Nina's friends and enjoy their organic garden. In Cusco – capital of the Inca Empire – she recommends local hotels with oxygenated rooms that are less expensive and nicer than the ones that cater to groups. Nina also encourages her clients to stay overnight at Sanctuary Lodge at Machu Picchu in order to see the sunset and be first on the site in the morning.
Ancient Summit travelers also enjoy savoring Peruvian cuisine – ranging from traditional delicacies to Novo-Andino fusion – and meeting some of Nina's favorite chefs.
She doesn't organize group tours. Instead, clients travel in a private car with guide and driver. Each trip is custom-tailored and allows room for itinerary changes and spontaneous stops. Nina supports sustainable projects and is very protective of the indigenous people.
I said in another post that Michael Kaye would be Your Travel Expert in Costa Rica, and I feel the same way – but even more – about Nina.
Since Nina herself plans every itinerary, Ancient Summit clients have the benefit of her experience and the best possible Travel Expert in Peru.
Category: Peru, Travel Experts