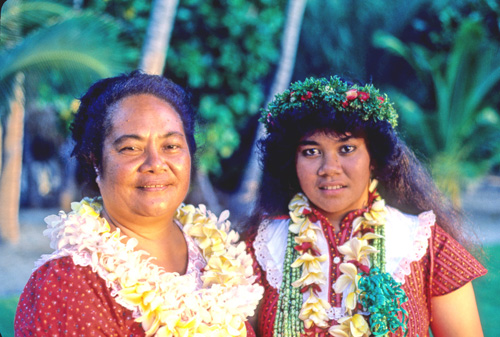 The Kona Coast of The Big Island of Hawaii took a big hit from the Tsunami that travel across the Pacific from Japan earlier this month. Most hotels are doing repairs and cleaning up, but sadly Kona Village Resort has closed "for an extended period of time."
This property was the epitome of Authentic Luxury Travel, and it was no surprise that it won a the "Best Family-Friendly Resort " category in the 2011 Hideaway Report.
"Big Island of Hawaii – March 18, 2011 – Kona Village Resort, one of the iconic vacation destinations and resorts of Hawaii, today announced that it will close for an extended period of time due to the significant structural and property damage it sustained during last week's earthquake-generated tsunami.
'We are very sad to close Kona Village Resort for an extended period of time, but the damage to the property from this natural disaster is severe enough to render it inoperable,' said Patrick Fitzgerald, President and Chief Executive Officer, Hualalai Resort/Kona Village Resort. 'We are fortunate that our guests and employees were evacuated safely. Our hearts are heavy with this decision's impact on employees and loyal guests who have visited us over the years. Our thoughts also are with the people of Japan during this difficult time.'" More…
I visited this property very briefly several years ago and was really looking forward to staying there with my family in April, but obviously that visit has to be postponed.
After getting over the initial shock of the email with "Canceled Reservation" in the subject line, I was consoled to learn that the northern part of the Kohala Coast sustained almost no damage – so that's where we'll be staying. While there's no place like KVR, I think I've found a family-friendly alternative that we'll all enjoy.
Stay tuned and I'll post a report on our experience in late April.
Photo credit: ADAMS /HANSEN STOCK PHOTOS.