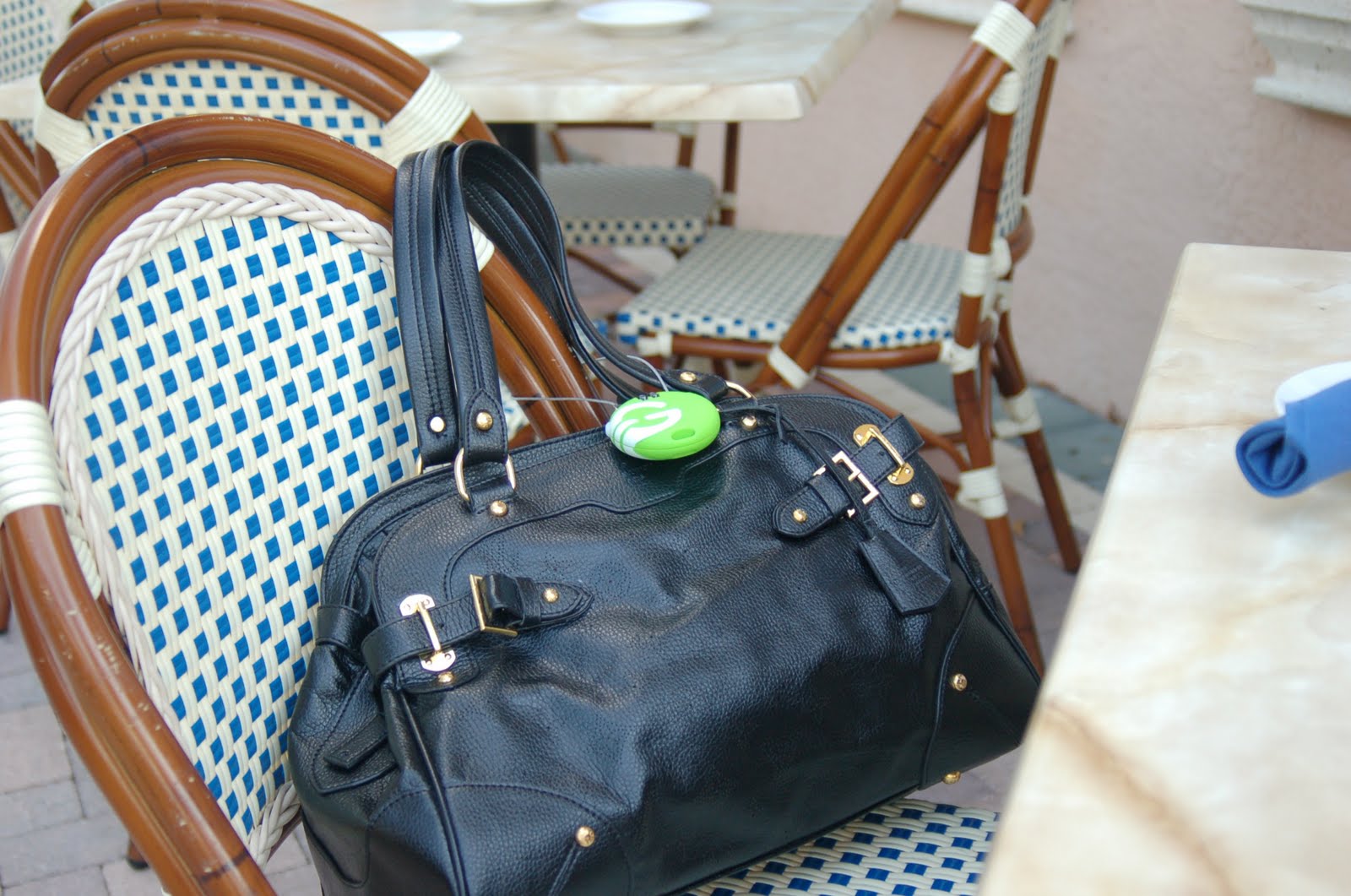 Smart travelers pack carefully for their vacations and take everything they need to stay healthy. It's equally important to safeguard those items while you're on the road.
One precaution is to divide prescription meds and other critical health care supplies and carry them in two different places, such as a handbag and a carry-on suitcase (but never in checked luggage).
I also recommend using a travel lock to secure small items such as a purse, briefcase, or totebag to something large and awkward to move.
Grab Guard has recently come out with a line of attractive personal locks that can be used to attach a lightweight carry-on bag to a heavy suitcase or a briefcase to a chair or bench. The chic anti-theft devices could also secure your backpack to a luggage rack on a train or bus when you leave your seat to use the restroom.
The Grab Guard cable lock uses a two-digit code that you select, and it easily fits in the palm of your hand.
Here's another instance where a cable lock could be invaluable: let's say you have a late afternoon flight and want to leave your belongings in a hotel storage facility while you go sightseeing. I doubt anyone would walk off with your 50-pound suitcase, but that totebag (containing your meds, extra prescription glasses, and iPad) would be easy to pick up.
You can order a Grab Guard lock online or by calling 888-910-GRAB (4722).
Better to be safe than sorry.
Category: Problem Prevention