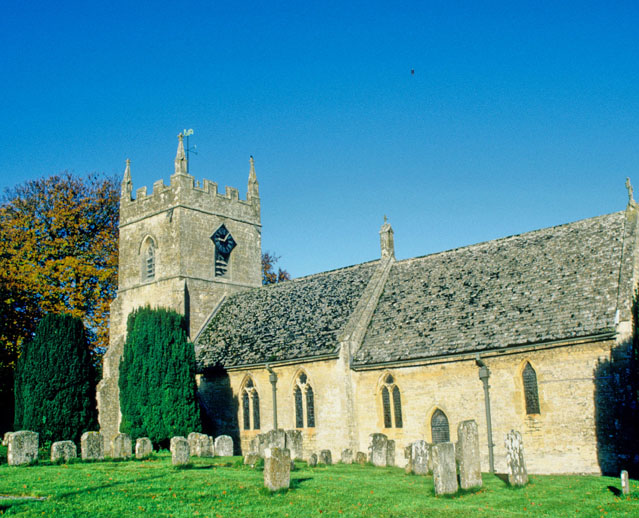 Guests of Norfolk Tours enjoy wandering around England's little villages
Customized travel, also known as "bespoke travel," is my preferred way to travel and I love England, so you can imagine how excited I was to meet Glynn Burrows.
Here's the pick-up line that won my heart, "I love to travel, and when I travel, I don't want to be like an animal on a cattle-float."
I want to go where I want to go to and see what I want to see. I want to experience local life and go down country lanes. I want to wander around little villages and look in tiny churches. I also want to go to the big places and the major tourist attractions, but that is not the "real" country and the "real" life of that place. I don't want fish & chips when I'm in Spain or sausage, egg, and beans when I'm in Greece. I want to try the food that the local people eat."
Wow. My thoughts exactly.
"Norfolk Tours," he went on to explain, "was set up because I want people to experience England, not from a tour-bus and staying in a travel-inn type of hotel, but from the comfort of a car or seven-seater and staying in selected B&Bs, hotels, or self-catering cottages. My tours are for very small groups of up to six people and totally personal to that group. I take people where they want to go and they can stay in each place for as long as they like. That is what my guests want – bespoke vacations. Who wants to be herded around from here to there? Who wants to be told that you have to back at the bus at this time?
My tours start and end at the airport. Everything in between is up to my guests. I just organise what they want. Nothing is set in stone – if we see something interesting, we go and look. If we want to spend extra time looking at this or that, we do. Nothing is too much trouble, and anything is possible (within reason).
One lady wanted to visit a castle that her ancestors had built after the Battle of Hastings. I took her there, but it is now just a few grass bumps, being grazed by sheep, in a meadow down a dirt track. It was one of the highlights of her vacation, standing on the biggest bump, after I pointed out the layout of a Motte & Bailey Castle, knowing that is where her ancestors were living in the 1100s."
Glynn also takes visitors over the Channel if they want, to visit Brittany, Normandy or the Loire. He speaks French and finds that to be the key to enjoying authentic France.
"The best parts of France are off the beaten tracks where few speak English."
You can reach Glynn at glynn@norfolk-tours.co.uk
Please check back in a few days, when I will introduce Your Travel Expert in the American Southwest.






Category: England, Travel Experts