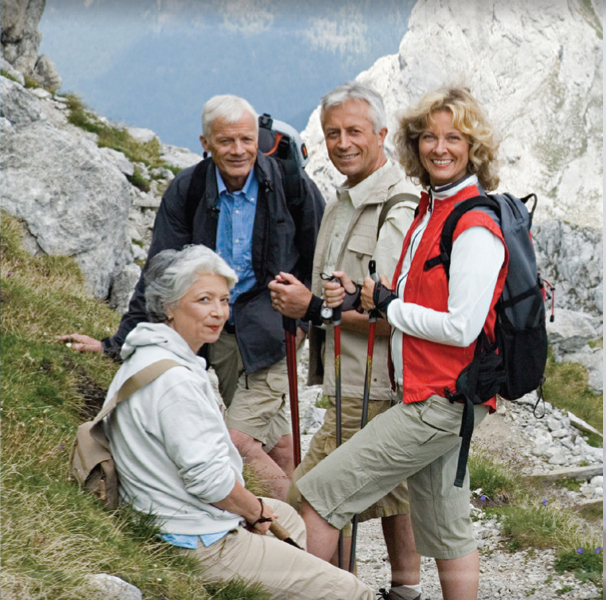 MedjetAssist specializes in getting travelers home safely if they are injured or become seriously ill on vacation.
It's every traveler's worst nightmare: you're having a great time on your vacation, then – boom – a fall or a fever sends you to a local hospital. After initial treatment, the big question is: "Now how do I get home without breaking the bank?"
While there is more than one option, MedjetAssist is one of the premier medical evacuation membership services in the United States. If a member is hospitalized more than 150 miles from home – virtually anywhere in the world and requires continued hospitalization – MedjetAssist will review his or her condition both with the attending physician and the Medjet physician, and arrange medical transfer to the member's hospital of choice.
If you're under the age of 75, Medjet won't ask any questions about your health, and there are no adventure travel exclusions. There are also no out of pocket deductibles or claim forms. Short-term and diamond memberships for travelers age 75 to 85 are available for singles, couples, and families.
Here's a sample of their services:
June 30, 2011: MedjetAssist arranged air-medical transfer for a 35-year-old member from Chicago, Illinois, who was hospitalized in Cusco, Peru after sustaining a traumatic head injury resulting from a fall. After initial stabilization, the member was transferred to her home hospital in Chicago, Illinois for surgical intervention and rehabilitation.
Total Transport Cost: $59,830.00
Costs to Member: 0
Also consider that:
• Medjet offers 18% discount to members of AARP.
• Medjet's Elite Membership includes special services "from personal concierges to vaccination services that make house calls."
I suggest you spend some time on the Medjet website reading the testimonials and considering the various options before making a decision.
Having said this, my preference is that you always stay healthy on the road and never need Medjet's services.






Category: Dealing with Illness and Discomfort