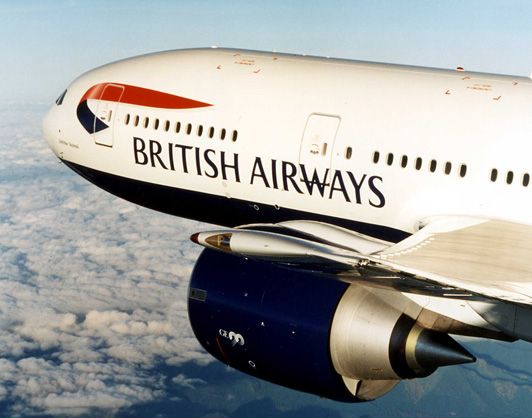 Bargains on Business Class seats are few and far between, so I want to make sure you know that BA is offering discounted Club World fares from 20 U. S. gateways to London and select worldwide destinations.
These fares normally require a 14 day advance purchase but during this limited period, the fares are available with seven days' notice.
British Airways Club World business class includes fully flat beds and gourmet dining options.
Sample roundtrip fares between New York (JFK or Newark), Washington, D.C., Baltimore and London are $2110. Between Los Angeles or Denver and London – $2746. Between San Diego, San Francisco, Seattle, Phoenix, or Las Vegas and London – $2986.
Fares are available for sale from now through midnight, Sunday, July 24, and are valid for departure July 26 through September 4, 2011.
Additionally, fares are also available to select worldwide destinations, including Amsterdam, Copenhagen, Budapest, Warsaw, Dubai, Nairobi, Johannesburg, and Mumbai.
The fine print: Club World business class roundtrip fares must be booked and purchased seven days in advance and are non-refundable. Fares may be higher for other travel dates and from other US departure gateways. Fares are subject to government approval and do not include government fees and taxes from approximately $308 and a $2.50 September 11th Security Fee. Minimum stay of Saturday night is required and maximum stay is 11 months. Other significant restrictions apply.
Further booking information and British Airways flight schedules may be obtained by visiting the airline's website.
Additional roundtrip fares from US gateways to London:
Boston, Philadelphia $2310
Houston $2286
Miami $2610
Chicago $2270
Raleigh-Durham $2710
Orlando, Tampa, Atlanta $2510
Dallas/Ft. Worth $2686
My advice: start packing. Deals like this don't come aong every day.
Category: Air Travel