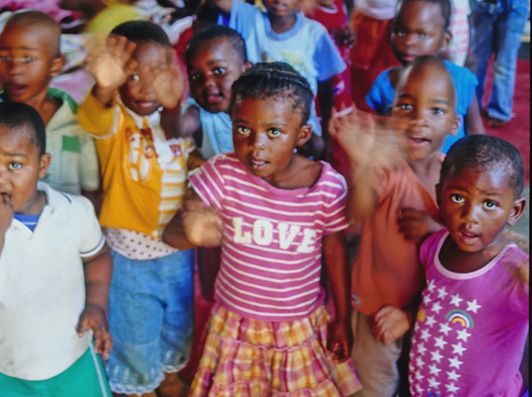 I'm a firm believer that authentic travelers can help to create a more peaceful global community
You know I love talking about real – not touristy – travel experiences and that I firmly believe Authentic Luxury Travel can help create a safer global community…so imagine how much fun I had being interviewed about this topic on "The Gathering Road" on the Women's Radio Network.

Host Elaine Masters has pioneered stress relief systems for travelers and office workers, helping them get where they're going feeling great. Her Drivetime Yoga techniques are being used by police officers, sales people and busy parents worldwide. You can follow her adventures and explore her CD's and books at TripWellness.com and DrivetimeYoga.com
When we talked about Authentic Luxury Travel, Elaine asked all the right questions, and I think we both had a good time.
Here's the link to the interview: http://www.womensradio.com/2012/02/elizabeth-hansen-authentic-luxury-travel/
Enjoy – and I'd love to hear your feedback.
Category: Authentic Travel, Voluntourism