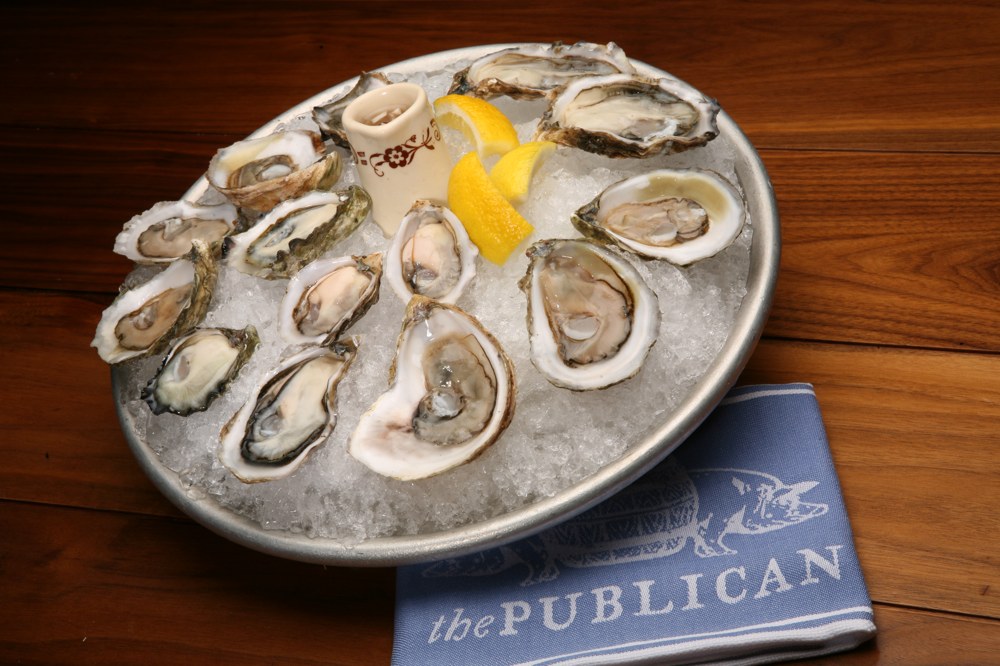 The windy city is well known for being the home of deep-dish pizza and Italian beef sandwiches, but on a recent visit a couple of in-the-know foodies took the time to educate me on the current upscale dining scene.
"It's as if a promising new restaurant opens every day," Gregg Lemkau told me. "If you just write about pizza and Chicago dogs you're doing your readers a disservice.
Here's his shortlist of dining and drinking and foodie favorites:
"I could go on and on. This list doesn't even include the smaller gems – and there are plenty of those in more obscure parts of the city." Gregg continued. "And I haven't even mentioned the well known Bayless restaurants: Frontera Grill, Topolobampo, and now XOCO (doing authentic Mexican soups and sandwiches with brewed-on-the-spot cacao bean hot chocolate).
Chicago area residents Bill and Jane Hensge also gave me some hot-off-the-press news: The city's Doughnut Vaultwas recently voted best donut shop in America by Food & Wine Magazine.
That's what I love about Chicagoans. They appreciate innovative cuisine, support the slow food movement, and can still enjoy a delicious donut.






Category: USA Midwestern States