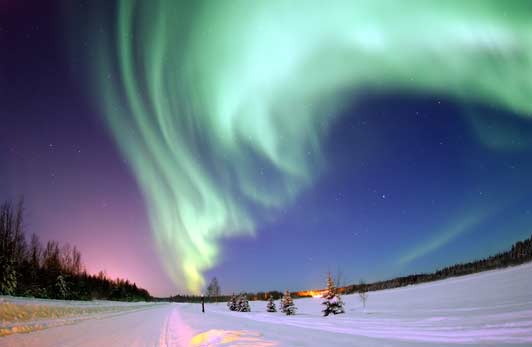 Dear Subscribers,
We're making some changes to Authentic Luxury Travel that should improve your experience when you visit the site.
For the most part, it's going to be unobtrusive – except there's a possibility that when we re-set the mail delivery, it may go berserk and send you a raft of articles you've already seen. Maybe as many as ten.
I'm really sorry about that and - in case it happens – I hope you'll bear with me. The flow of new posts will return this week. I also have exciting new Getaway contests for subscribers in the pipeline.
In the meantime, I'm going to experience a natural wonder that's been on my bucket list for a long time. If you can guess where I'm going, I'll send you a free travel book. (Limited to the first 50 correct answers.)
Need a hint? Look at the photo above – then leave a comment below.
Thanks for your patience.
Cheers,
Category: Authentic Travel