Authentic Luxury Travel has just named the five best destination travel companies in the world. The selection was based on the companies' insider knowledge, local connections, and expertise in creating custom itineraries focused on authentic travel experiences.
These travel planners will be awarded Authentic Luxury Travel's "World's Best Travel Awards 2014" badges for inclusion on their web sites.
What makes these companies special?
These best destination travel companies were all founded by and are currently under the direction of local travel experts who live in their specific destination. They have years of experience in the travel industry; they have personal relationships with the hotels, restaurants, guides, drivers and others who will interact with their clients; and they stay abreast of conditions in the region that may affect a traveler's experience.
And what I like best is that I trust these planners to create itineraries that are completely customized, interactive, and focused on connecting with the local culture. That's what you want, right?
The five best destination travel companies: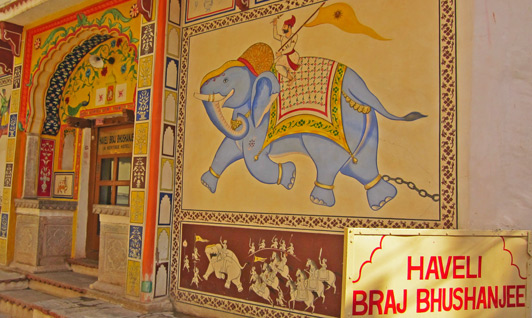 Authentic luxury travelers don't want to be on someone else's schedule and they want real experiences not commercial ones. They also aren't trying to spend the most money. Authentic Luxury Travel is about discovering a new culture by taking the time to touch it and taste it instead of staying apart and above it all.
These five best destination travel companies understand this philosophy, and I trust them to create wonderful experiences for you.
Enjoy!
Category: Authentic Travel, Travel Experts