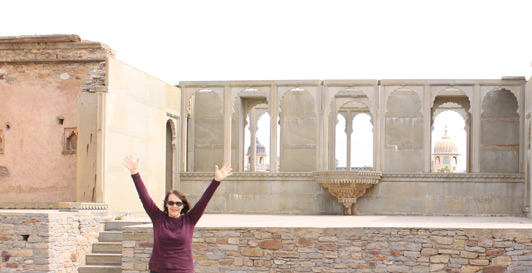 Authentic Luxury Travel – yes, this site – just won Gold in the Best Website Category of the SATW Western Chapter writing competition.
I'm honored – and grateful. The site has taken on a new and improved dimension with the addition of trip reports and guests posts from readers. For this, I thank all of you.
If you'd like to contribute to Authentic Luxury Travel, but don't know where to start – read about trip reports here and read about guest posts here. There are also other ways to be involved.
My goal is to strengthen our community of travelers who seek authentic ways to connect with local people and their lifestyle wherever possible.
With your help, Authentic Luxury Travel…
will continue to inspire and enable others to delve into the local culture wherever they go. To be real travelers, not tourists. To venture beyond the obvious and acquire new insights. I share my personal experiences with what some might call "missionary zeal" because I think that connections made while traveling can be life changing.
In fact, I believe that travelers who have real contact with another culture can help build a safer, more peaceful global community.
I look forward to receiving your contributions and reading about your trips.
Have a quick travel question I can answer? Ask it here.
All the best,
P.S.  While supplies last, travelers who contribute trip reports can choose one of these free books.
Category: Authentic Travel